Export Leader
We export our products to more than 140 countries around the world.
Global Expertise
Leading in the global arena with superior experience in the cosmetics industry.
Nature Everything
We know our responsibility by protecting nature and animals.
The history of Sora traces back to 1981 when the company started to manufacture the first aerosol filling machine in Turkey. Onwards from 2000, Sora Cosmetics shortly turned out in Turkey as well as abroad into one of the major players in cosmetics. Ranking second in Turkey in 2011 in the category of " personal care products " as per IKMIB records (Istanbul Exporters Union of Chemical Substances and Products). Sora Cosmetics exports its outstanding exports to more than 140 countries worldwide located on 5 continents.
Apart from its own brands, Sora also manufactures occasionally for leading retailers and cosmetic companies under their own brand.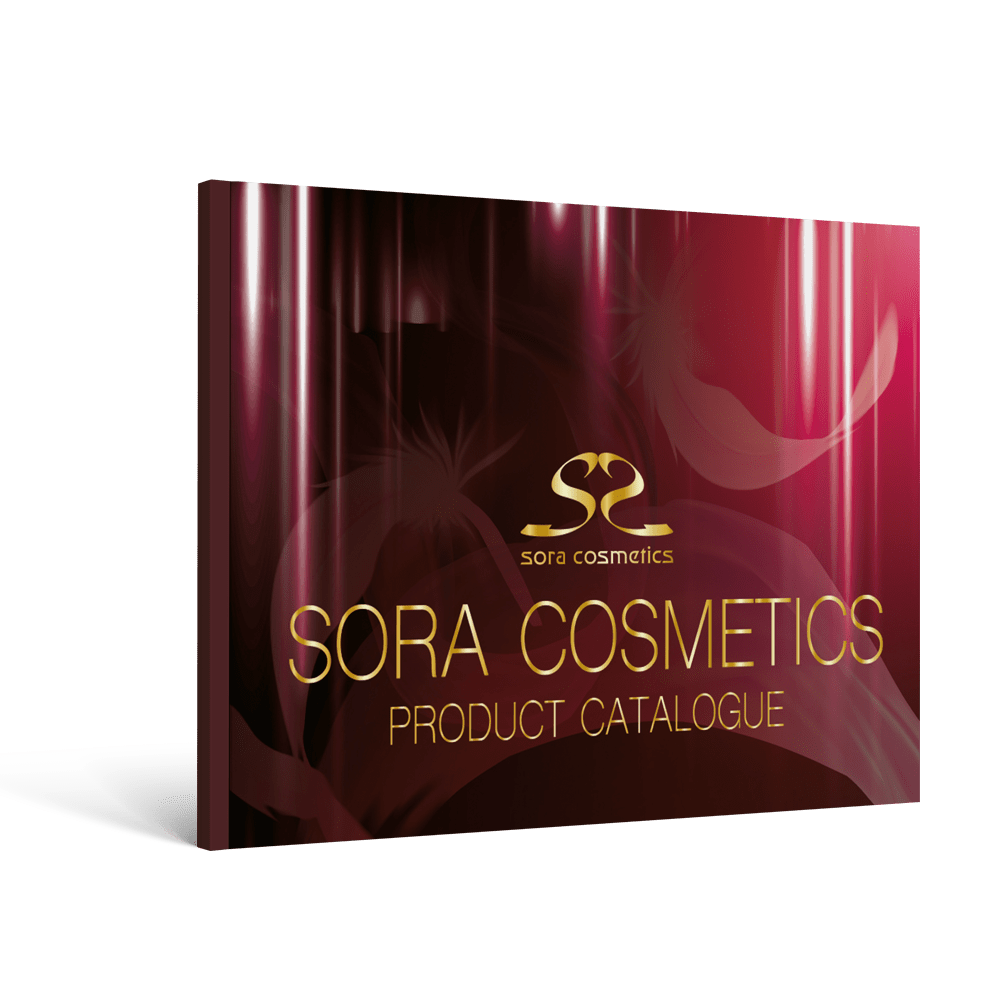 For us, our products are more than just fragrances. Although scents are the witnesses of the most special moments, they can leave an unforgettable feeling. With Sora Cosmetics, our fragrances are specially designed. You can create your own legend. You can browse the catalog to review our products.
Sora Cosmetics, one of the leading companies in the cosmetics industry, once again demonstrated its success. The brand, which has embraced the theme of "personal care" in the sector for…
Cosmetics is one of the most special areas in the beauty world that has been showing itself for centuries. When we look at the depths of history, many different products…
Bebak helped your skin meet naturalness by offering the purest form of personal care with Acıbadem Milk product. It has always welcomed you with innovations without sacrificing quality on this…