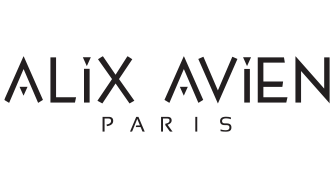 Alix Avien Paris established in 1997 in Paris, is a Turkey-based cosmetic brand. The brand, which was active in many regional markets for many years, has been gone through restructurings within 2020 leaded by a new management to grow rapidly despite the challenging conditions due to the pandemic situation.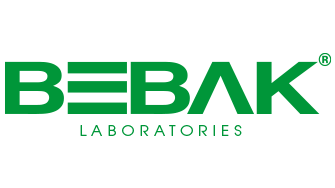 Never-forgotten with its product Bitter Almond Milk, Bebak Brand succesfully entered Turkey cosmetic market around 1933 and has gained the trust of the customer in a short time. Later on, it has widened its product range and continued to produce products in the categories of skin care, hair care, hand and body care, body makeup.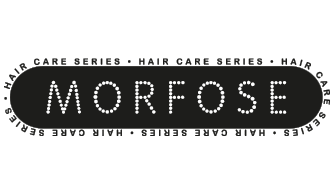 Operating in the fields of manufacturing, sales-marketing and export of various product groups with our Morfose, Nox, Ossion and a number of other brands, our company is the leading company in the professional products industry in our country. In the international market, the company has become a preferred brand across 7 continents in the global market by making investments through different business models.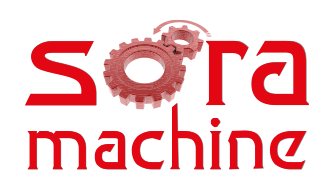 Sora is the first manufacturer of aerosol product machines in Turkey and currently offers solutions to its customers with the most recent technology and innovative business highlights. Our 30 years experiences in designing and manufacturing demonstrate our know-how. Today the company has grown into one of the best manufacturer who is engaged in producing of package, cosmetics, and pharmaceutical industries.