Sora Cosmetics exports its outstanding exports to more than 140 countries worldwide located on 5 continents. Cosmetic shops, key accounts, major retailers and wholesellers can be referred to as major clients of Sora. Again in 2011, Sora purchased the company Bebak together with brand and know-how rights. Bebak is a well known-brand in Turkey, set up in 1933 with cosmetic products derived from bitter almond such as cream and make-up remover. This brand still leads in its own category the Turkish market and will shortly also start marketing and sales to export markets.
Headlined under personal care products, Sora manufactures for men, ladies and kids various items for skin care, baby care and personal hygiene. Household care items can be referred to as room spreys, furniture and car care, sprey refills and dispensers. Leading brands of Sora are Eci, Bek, Secret Of Lady, Bebak, Sora Care, Garden and Cool Air. Apart from its own brands, Sora also manufactures occasionally for leading retailers and cosmetic companies under their own brand.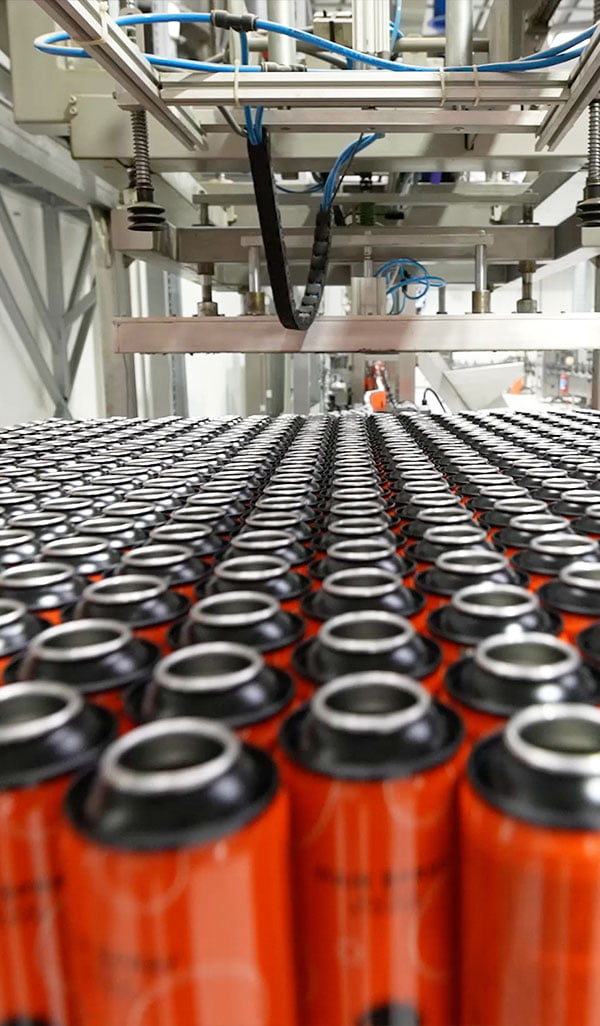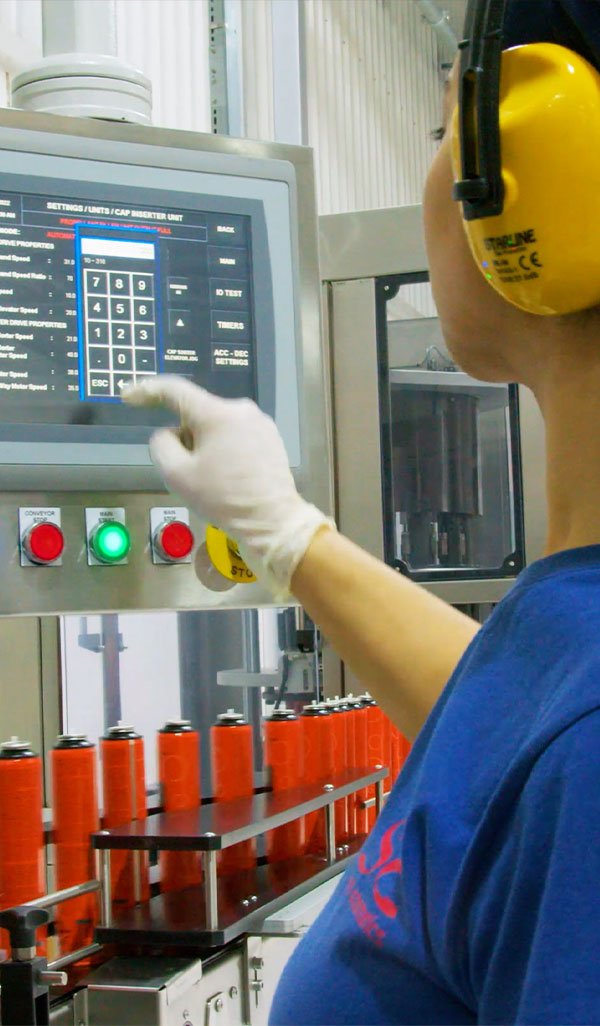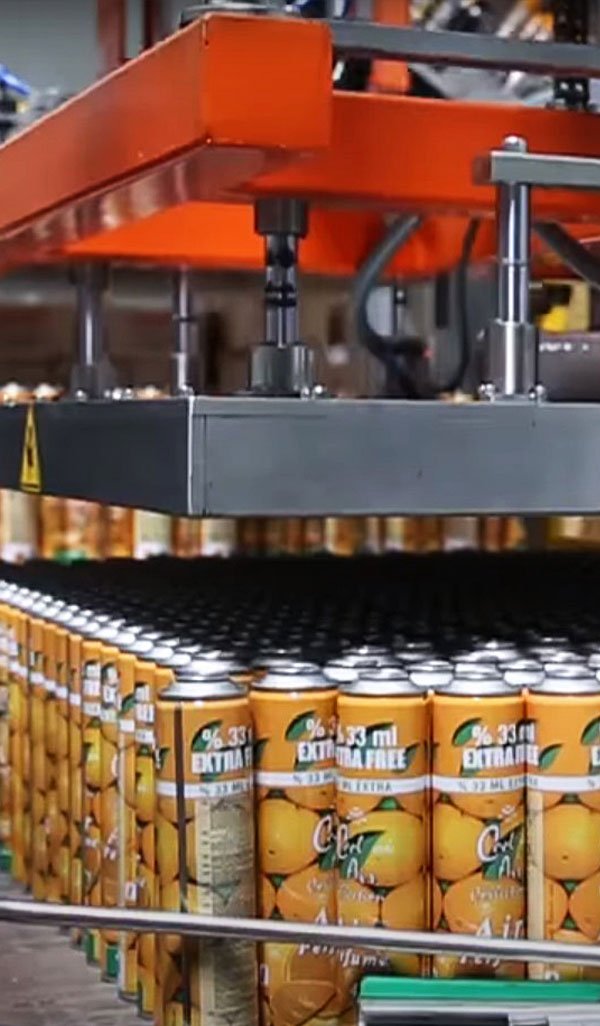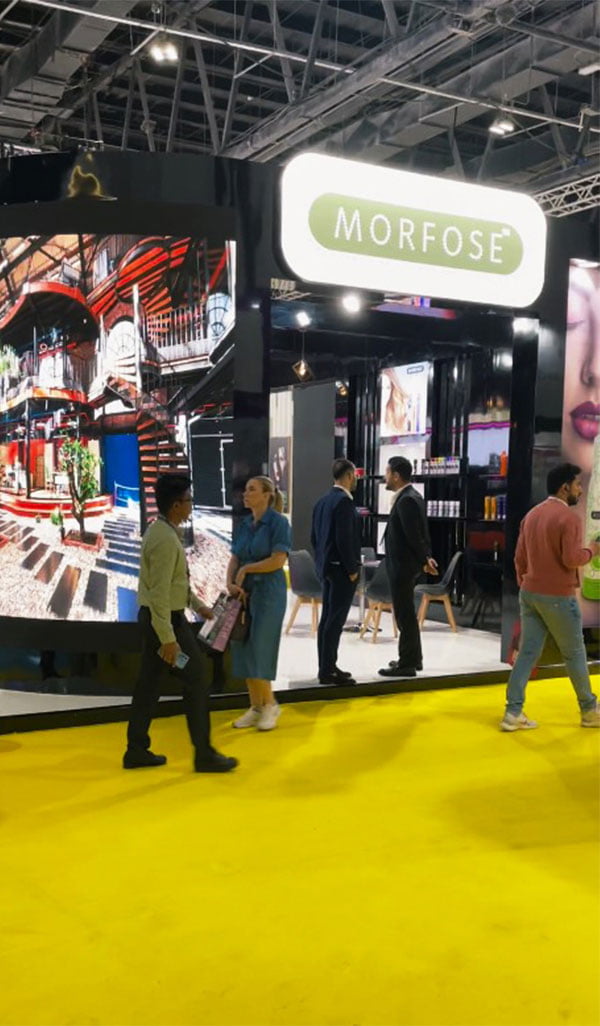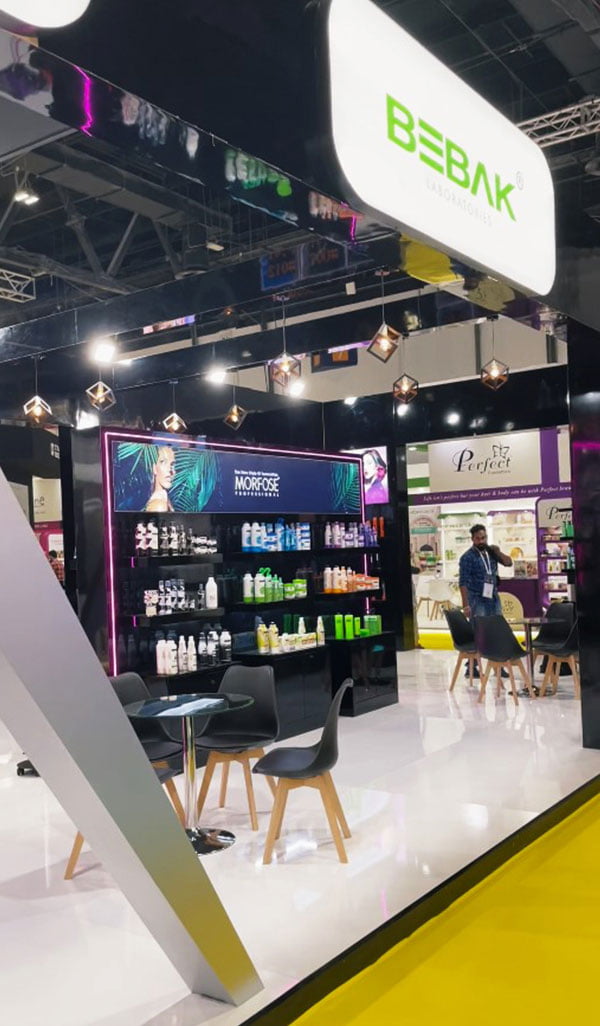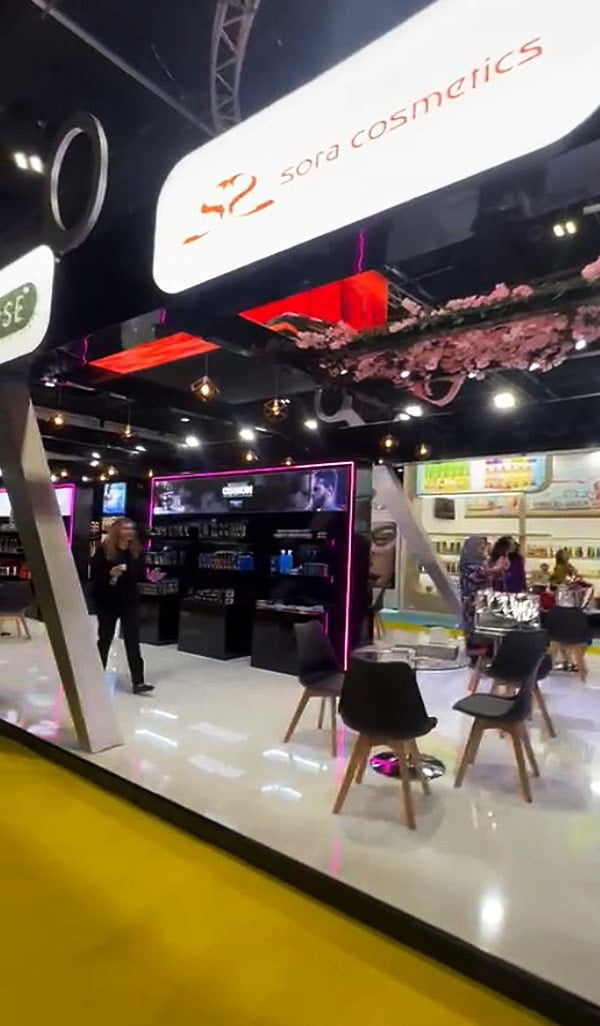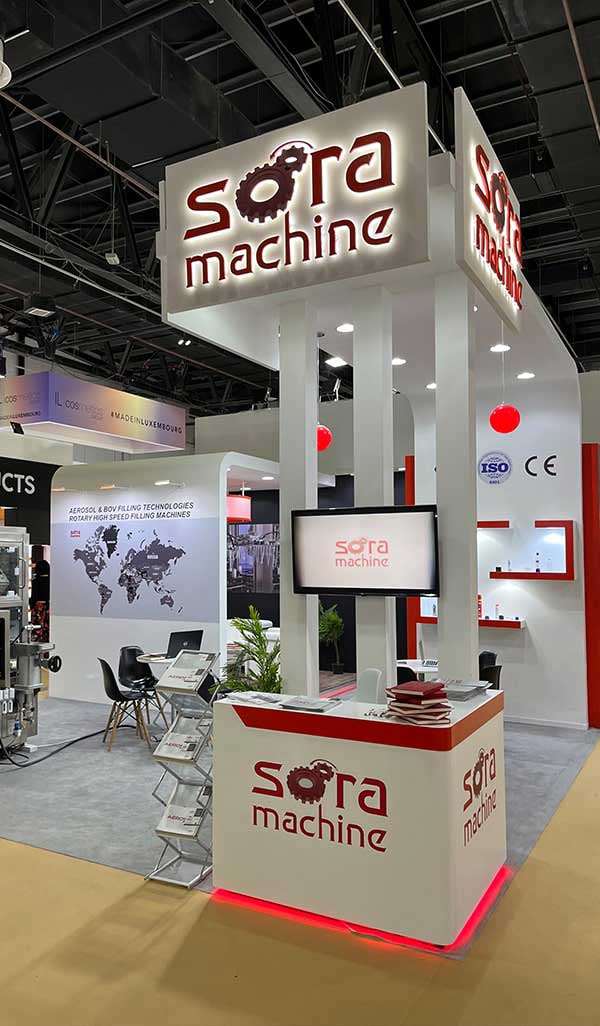 With a view to its international sales and marketing vision, participation at fairs such as Cosmoprof Bologna, Cosmeeting Paris, Hair & Beauty Frankfurt, Beautyworld Dubai and Cosmoprof Hong Kong are regularly included on the agenda of Sora. Moreover, membership to key portals such as alibaba.com, turkishexporters.com, add serious value to the supply chain of Sora, which bears all major international quality management certifications within its infrastructure.
To be a company which is mostly preferred nationally and internationally by taking the role of "strategical service partner" in the fields of service and product supply of institutions and organizations other than main activity areas with an experienced management staff and knowledge.
To be a company which offers customers proper solutions and value recommendations through the truest channel by understanding needs and expectations of them, reaches a wide variety of products to customers quickly and efficiently through alternative distribution channels, operates with sustainable profitability and efficiency with the awareness of ethical values and social responsibilities and value customer satisfaction above.
As a result of the examinations carried out in production, the materials used, raw materials and production methods were examined and controlled, and as a result, these certificates were awarded.